Die Kreativagentur Ximpix aus Hannover wird dich immer auf dem Laufenden halten mit den Neusten Filmwettbewerben und Filmfestivals auf regionaler und internationaler Ebene.
Reiche deinen Kurzfilm, Langfilm, Imagefilm, Video oder Trailer aus deiner Filmproduktion / Videoproduktion doch bei diesem Filmfestival/ Film Contest ein: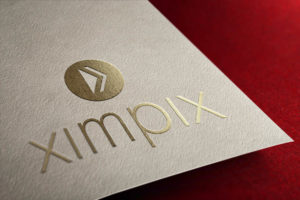 Name:45. International Film Festival Rotterdam
Datum: 27.01.2016 bis 07.02.2016
Ort: Rotterdam; Niederlande
Festival-Niveau: Profi
Ausschreibung: International, Ausland
Alter: 0 bis 0
Internet: http://www.filmfestivalrotterdam.com
E-mail: tiger@filmfestivalrotterdam.com
Kurzbeschreibung:
The International Film Festival Rotterdam offers a quality selection of worldwide independent, innovative and experimental cinema as well as a series of film-related visual arts exhibitions and live performances. Devoted to actively support independent filmmaking from around the globe, IFFR is the essential hub in Holland for discovering film talent, for catching premieres, and for exploring its competitions, main sections of recent feature films, short films and documentaries, visual arts exhibitions, theme sections and debates. During twelve festival days, hundreds of filmmakers and other artists present their work to a large and devoted audience in 24 screening venues located within central Rotterdam. Up to 3,000 press and film industry representatives visit the festival to report and catch the buzz on its premieres or to take part in CineMart, the largest co-production market for film projects.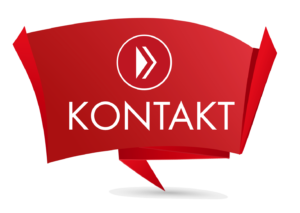 Ximpix hilft Dir bei deiner Filmproduktion das Maximale herauszuholen. Wir geben deinem Filmprojekt den nötigen Esprit, Ob Luftaufnahmen mit einer Drohne, dem Bullet Time Effekt, Motiongraphics, Animationen, VFX oder 3D Visualisierungen. Zögere nicht mit uns Kontakt aufzunehmen für deine Filmproduktion, um beim nächsten Filmfestival als Gewinner auf der Bühne zu stehen.
Zurück zum Media Blog