Die Kreativagentur Ximpix aus Hannover wird dich immer auf dem Laufenden halten mit den Neusten Filmwettbewerben und Filmfestivals auf regionaler und internationaler Ebene.
Reiche deinen Kurzfilm, Langfilm, Imagefilm, Video, Musikvideo oder Trailer aus deiner Filmproduktion doch bei diesem Filmfestival/ Film Contest ein:
Name: See The Sound – SoundTrack_Cologne 12
Datum: 19.08.2015 bis 23.08.2015
Ort: Köln
Festival-Niveau: Semiprofi
Ausschreibung: International
Anmeldeschluss:
Alter:
Internet: www.soundtrackcologne.de
E-mail: info@soundtrackcologne.de
Kurzbeschreibung:
Das Filfestival zu Musik und Ton in Köln schlecht hin – die SoundTrack_Cologne.
Die SoundTrack_Cologne hat seit seiner Entstehung mit seinem Kongress- und Festivalprogramm zur führenden europäischen Plattform für Film- und Medienmusik entwickelt.
Das Filmprogramm von See The Sound – SoundTrack_Cologne 12 – SEE THE SOUND widmet sich dabei spezifisch der Verbindung zwischen bewegtem Bild und Musik und zeigt das Beste aus den Bereichen künstlerischer Musikfilm, Musikdokumentarfilm, Musikvideo und Kurzfilm mit musikalischem Schwerpunkt.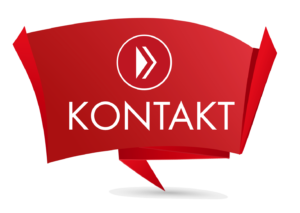 Ximpix hilft Dir bei deiner Filmproduktion das Maximale herauszuholen. Wir geben deinem Filmprojekt den nötigen Esprit, Ob Luftaufnahmen mit einer Drohne, dem Bullet Time Effekt, Motiongraphics, Animationen, VFX oder 3D Visualisierungen. Zögere nicht mit uns Kontakt aufzunehmen!
Zurück zum Media Blog