Die Kreativagentur Ximpix aus Hannover wird dich immer auf dem Laufenden halten mit den Neusten Filmwettbewerben und Filmfestivals auf regionaler und internationaler Ebene.
Reiche deinen Kurzfilm, Langfilm, Imagefilm, Video oder Trailer aus deiner Filmproduktion / Videoproduktion doch bei diesem Filmfestival/ Film Contest ein: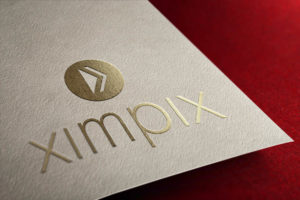 Name: 69. Locarno – Internationales Film Festival
Datum: 03.08.2016 bis 13.08.2016
Ort: Locarno- Schweiz
Festival-Niveau: Nachwuchs, Profi
Ausschreibung: International, Ausland
Internet: http://www.pardo.ch
E-mail: info@pardo.ch

Kurzbeschreibung:
Der Locarno-Film-Festival gehört zu den ganz großen in Europa und beeindruckt besonders durch seine Open-Air Vorführungen – die zu den größten der Welt gehören. Inhalte des Festivals sind:
1.Internationaler Wettbewerb;
2.Innovativer Film;
3.Eine Retrospektive;
4.Spezialprogramm;
5.Ein Videowettbewerb;
6.Schweizer Film;
7.Eine Indipendent-Filmsektion "The Critics' Week"; zahlreiche Rahmenprogramme!
Der offizielle Wettbewerb steht Spielfilmen auf 16mm und 35mm über 60 Minuten offen, die sich durch innovative Formen und Inhalte auszeichnen. Grundsätzlich werden alle eingeladenen Filme im Auditorium FEVI (3.200 Plätze) vorgeführt. Am Video-Wettbewerb können Videos mit einer Spieldauer von über 30 Minuten teilnehmen. Auf der Piazza Grande mit 8.000 Sitzplätzen werden große internationale Produktionen außer Konkurrenz präsentiert. In der Sektion Filmmakers of the Present werden "first person" – Werke vorgestellt, die sich im Grenzbereich zwischen Fiktion und Dokumentation bewegen und in der Auseinandersetzung mit den neuen Medien einen eigenen Erzählstil entwickeln. Teilnahmeberechtigt sind Filme über 60 und Videos über 20 Minuten Länge. Die Sektion Leopards of Tomorrow präsentiert kurze und mittellange Filme junger Regisseure (bis 40 min.), die bislang noch keinen langen Spielfilm produziert haben.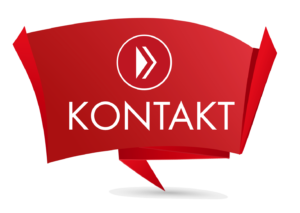 Ximpix hilft Dir bei deiner Filmproduktion das Maximale herauszuholen. Wir geben deinem Filmprojekt den nötigen Esprit, Ob Luftaufnahmen mit einer Drohne, dem Bullet Time Effekt, Motiongraphics, Animationen, VFX oder 3D Visualisierungen. Zögere nicht mit uns Kontakt aufzunehmen für deine Filmproduktion, um beim nächsten Filmfestival als Gewinner auf der Bühne zu stehen.